Could this be you in 2019?

Find out what happened
Find out what happened on the night, where to download free photos of the event, and view a list of our worthy winners and highly commended:
Visit our awards night news page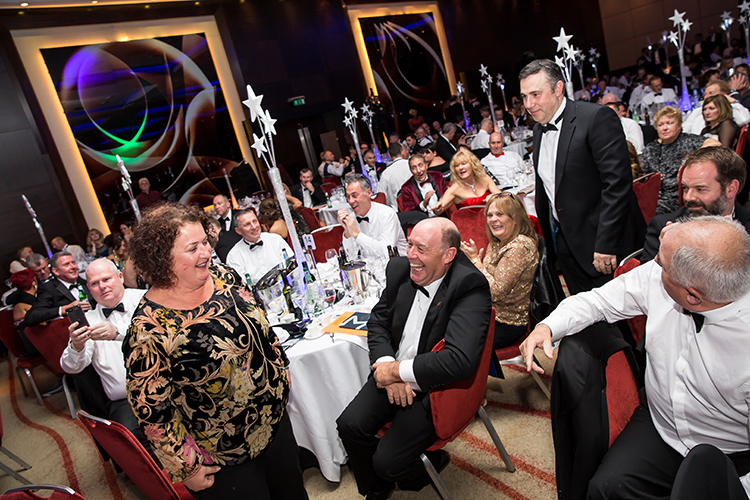 2019 Grand Finals 
Details to follow about our 2019 Grand Finals event.
When?
To be advised.
Where?
To be advised.
Accommodation details
To be advised
Winners & highlights from 2017
In the meantime, watch some of the highlights from last year's awards night:
Contact details
If you have any queries please email us at awardsenquiries@labc.co.uk or contact Chloe Ellison 020 8616 8122 or Laura Piu 020 8616 8123.
Our awards season wouldn't be as successful as it is without our sponsors.
About the LABC Building Excellence Awards
The LABC Building Excellence Awards showcase buildings and design teams that have had to tussle with complex technical or construction issues and building site constraints. They highlight innovative and creative solutions and building control professionalism that leads to safe, sustainable and high quality construction projects.
For media enquiries, or to arrange an interview, please contact: Louise Williams louise.williams@labc.co.uk or Philip Hammond phil.hammond@labc.co.uk.  LABC tel 020 8616 8120.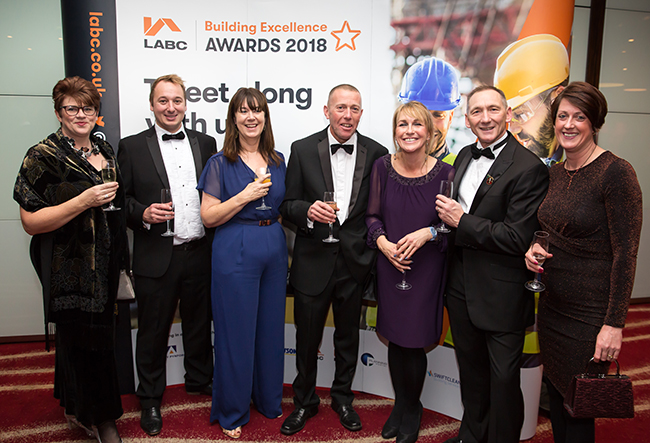 Visit the Awards page to find links to everything you need to know about the LABC awards.